Cyber Security Resource Center
How To Stay Protected From Ransomware & Cyber Attacks
As part of the mission of Operation Cyber Aware, the initiative is providing an abundance of cyber security tips, standards, and technology trends to watch out for that can help you protect your data. 
#GetCyberSerious underscores the importance of taking immediate action to protect yourself or your business in the evolving cyber landscape.
We encourage everyone to be part of the discussion and movement of spreading knowledge that can help protect your data. As society continues to become more connected with the availability of technology, this awareness will need to be shared both locally in your home, public services, and businesses worldwide.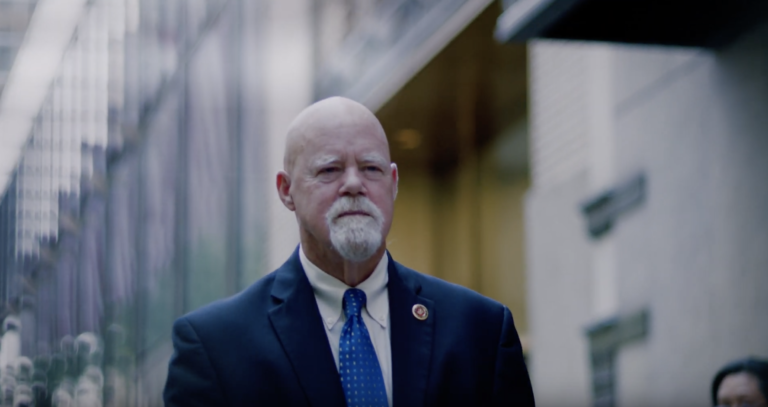 Patrick Gray's Cyber Security Framework
Educate on Cyber Risks & Threats
Quite possibly, the most substantial defense against ransomware & cyber attacks is education on the topic between your teams and workforce. Your organizations must open up the discussion to what precisely these cyber threats are, how they might affect your operations & data accessibility, and how to prevent them.
Employees are the first line of defense to noticing suspicious behavior or incoming cyber probes. Integrating employees as part of the cybersecurity framework for your company is critical. Talk, share, and engage in sharing information, news articles, and insight that can provide any advantage to the security efforts of the business.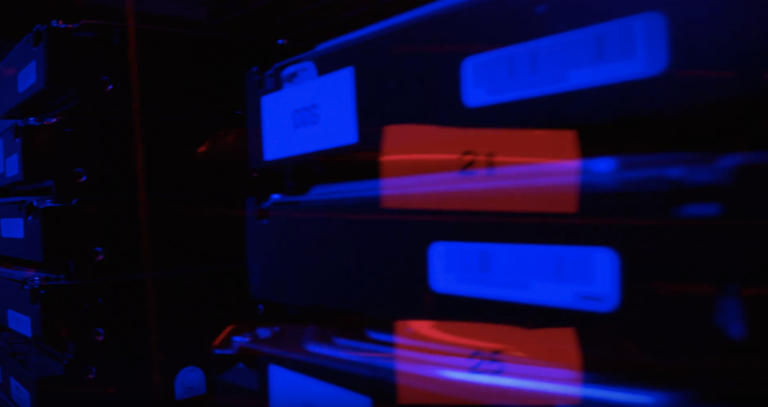 Warn Employees of Phishing Emails & Business Email Compromise
According to Symantec's 2019 Internet Security Threats Report, organizations receive one malicious email per 302 emails received. Phishing emails are becoming more clever as hackers use increasingly creative & deceptive techniques to trick your employees.
The early days of phishing resulted in generic, spam-based email campaigns that relied on malicious attachments to spread malware. Currently, phishing attacks have become much more aggressive, tricking users into sending payments or other private-internal information that hackers can use to perpetrate a cyber crime further. Educating your workforce on how serious this threat is can greatly reduce your risks of incoming cyber attacks. 
Authentication, Passwords & Access Management
The cyber threat intelligence community is recognizing a risky pattern of behavior when it comes to authentication, passwords, and access management. Users & employees are choosing weak passwords & recycling these passwords across the multitude of online accounts & services they use. When one of these passwords becomes available to hackers from a data breach, the same password can be used to gain access to your other accounts. This will even result in further business email compromise for larger organizations where cyber attackers can get deep into your employee emails.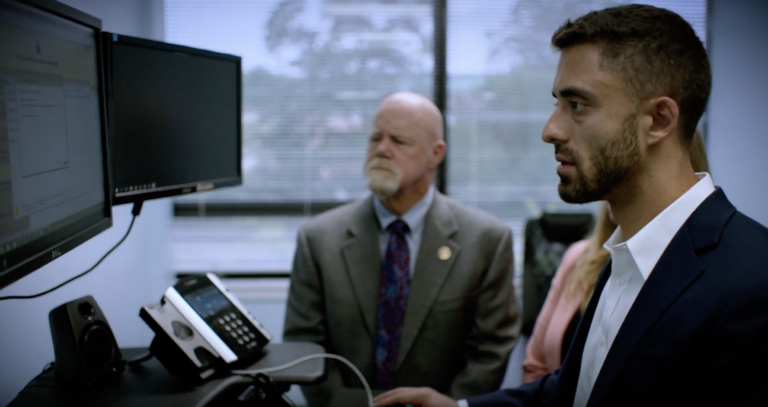 Improving Password Hygiene & Authentication Settings
Businesses & large organizations should implement a password policy in which employees utilize strong passwords for all their login credentials. Using a password manager will ensure your teams are equipped with uniquely tough passwords that are safe from brute-force attacks and the dark web.

Accounts must be secured via Two Factor Authentication, which provides an extra barrier of protection if passwords become compromised. 

Companies need to address the basic questions around who has access to what information and data, and how this should be regulated. Does Frank in the shipping department need access to the research & development servers on your network? Probably not, and as a result, system administrators need to enforce strict access controls.
Why are data backups important?
Data backups are an essential part of cyber security, and you'll often find experts endlessly talking about this subject. Think about your organization, business, or personal needs and determine what information & data is needed and how that information will be recalled following an attack like ransomware.
As an extortion-based cyber crime, the success of a ransomware attack is determined by your ability to access and use the data. Understanding this concept will help you more focus your data backup strategy and finding a solution that works for your particular organization or personal needs.

Utilize a 3-2-1 backup focus plan

At a minimum, deploy three (3) copies total of the data across two (2) different storage mediums. One (1) copy of the data is offline, meaning it is inaccessible to the internet or outside hackers. The key is to have an incremental backup, so if your backup was encrypted, you could go back to a previous version. 

Ensure the backups are running at the desired pace that will be sufficient for your requirements. If your operation relies on updated data sets daily, this should take place at least within that timeframe. Keep an archived history of previous data backups will further ensure you have access to the archived versions of times past.

Research in the news how ransomware is changing it's malware capabilities to target these backups. Some current ransomware variants are very successful at deleting copies of data even through networked attached storage (NAS).

Test the backups to meet your incident response plan requirements. Your backups will only be as useful if they can restore your organization to the fullest of working capacity. Run real-time exercises and tabletops in which your employees are trained to work in this environment and prove your resilience to ransomware & cyber attacks.
How To Report Cyber Crime
If you do find yourself a victim of a cybercrime such as ransomware, you must take the time to report the incident to authorities so that they are aware of your current situation. Reporting cyber crimes helps gather more data around the incident and will help the agency better implement solutions to protect us all in the future. Reporting a cybercrime should not be viewed as a shameful act and instead will empower you to become more cyber aware and take data security seriously. Operation Cyber Aware has listed all the relevant links needed to report a cybercrime here. 
Get the resources. Stay Aware.
By submitting your information, you consent to receive emails. You can opt-out from receiving emails at any time. We do not sell your data to third parties. Please read our Privacy Policy.